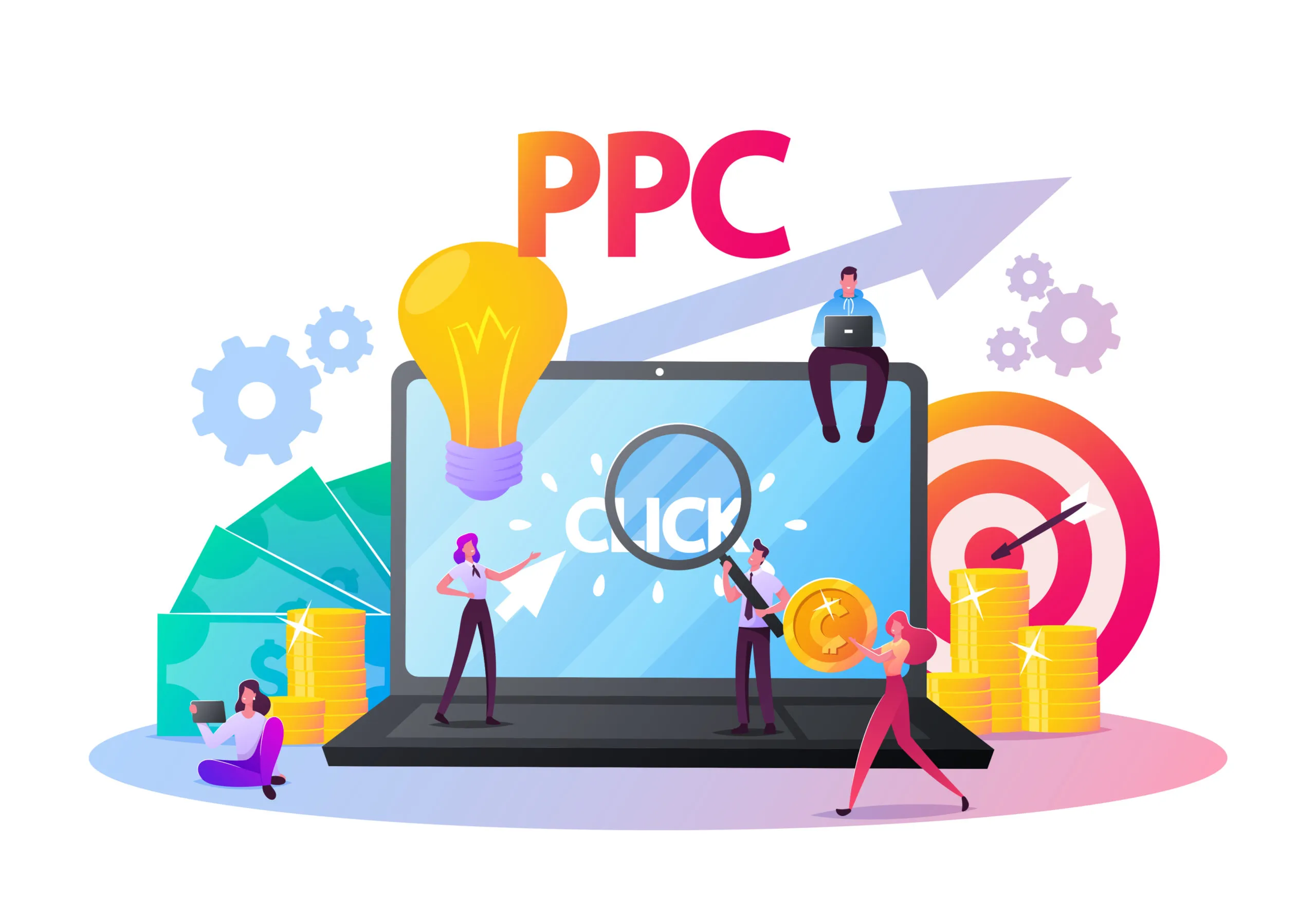 One of the most important aspects of PPC marketing is tracking your campaign. This allows you to monitor how well your ads are performing and to optimize your campaign. By monitoring your KPIs, you can gain valuable insight into the audience that is engaging with your ads. For example, if your ads are not converting as you expected, you can improve your ad copy.
PPC marketing is a great way to get your business in front of your audience when they are searching for your products or services. PPC marketing can also help you discover the right keywords and phrases that people are searching for online. These keywords and phrases can be used to create effective PPC ads that will draw more high quality business for your business.
In PPC, keywords are the driving force of your marketing campaigns. These keywords can be brand terms, competitor terms, product/service terms, related terms, or generic terms. You can also add negative keywords to prevent wasting money on irrelevant ads. To get the most out of your ads, write compelling ad copy that includes as many keywords as possible.
PPC advertisements are hyperlinked results that appear at the top of a search engine result page. They look like organic search results but are marked with a green box. When a user clicks on one of these ads, you pay. The cost for a click varies based on the competition for the keyword.
Display network campaigns are great for generating awareness of products or brands. Typically, these ads contain images or videos. They show up to users that match your targeting criteria on websites that allow display ads. You can also use display ads to remarket to users who have previously visited your site. A remarketing campaign might feature special offers that are only available to users that have visited your website in the past. If a user leaves without purchasing, you can keep in touch with them and entice them back.
Shopping ads are another useful tool for e-commerce retailers. They showcase your products right on the SERP. This allows potential customers to read important information about your products before clicking through. To create a shopping ad, simply link your PPC account to your Merchant Center account. When you've finished creating your shopping ads, you can launch them across multiple websites and networks.
The PPC ads you create should be informative and relevant to your audience. These ads should include a powerful call-to-action, and use ad extensions to highlight important aspects of your business. PPC ads can also lead to customized landing pages. When possible, the content of your landing page should match the content of the ad.
PPC marketing is a great solution for small businesses and large organizations alike. This method of advertising allows you to get the best results quickly.