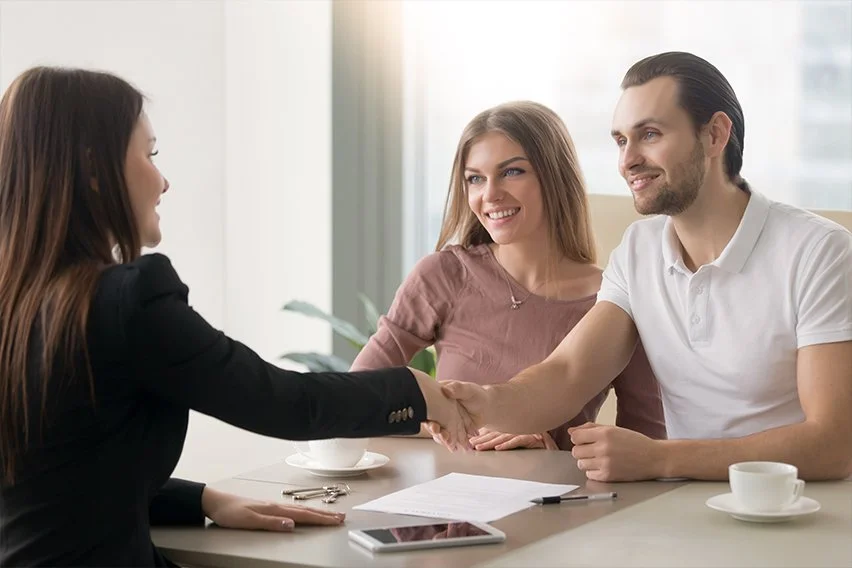 What Is Customer Relationship Management (CRM)?
CRM refers to a suite of software tools used for customer relationship management (CRM). These solutions can boost revenue, nurture leads, enhance customer service and product offerings, uncover data trends and sales forecasts, as well as save time.
CRM systems are designed to collect and organize customer information that is then accessible to multiple employees within a business – including marketing, sales and customer service teams.
Sales
Sales are the process by which businesses persuade customers to buy their products or services. They involve communication between a seller and potential buyer, meetings, and negotiation.
A sale always involves payment from the buyer for an item or service. This could be in cash, check, money order, or credit.
Selling is an integral component of any successful business, occurring 24/7 around the world.
A sales manager is accountable for strategizing and executing on strategies to achieve their team's sales targets. This involves creating a sales funnel, tracking metrics, and evaluating reports to gauge the health of their team's operations.
Marketing
CRM systems are commonly employed to collect and analyze customer data across a range of channels, such as websites, emails, chat apps and mobile devices. Furthermore, these platforms give sales and support personnel useful insight that can aid them in improving customer service, increasing brand loyalty and driving revenue growth.
To maximize the benefit of a CRM strategy, ensure all members of your team have an in-depth knowledge of its purpose and function. Doing this will guarantee everyone is on the same page – which is beneficial for both customers and businesses alike. The primary aim of any CRM system should be to enhance customer experience which in turn leads to increased retention, loyalties and profits. Assess your business to decide what type of CRM you require and how best to implement it successfully.
Customer Service
Customer service is the process of listening and solving customers' problems. It prioritizes cultivating positive relationships with them in order to increase their happiness and loyalty.
A great customer service experience involves giving customers the attention they deserve, understanding their needs, and ensuring they're satisfied with the products or services purchased. It also requires showing patience when a customer can't resolve an issue quickly enough as desired.
A successful customer service strategy requires your employees to be trained and developed in excellent customer support skills. They should be able to comprehend and resolve customer inquiries in real time, or even follow up after their issues have been addressed.
Support
Support is an integral element of any business, and customer relationship management software can streamline support tasks and give your reps the necessary tools to provide superior service. For instance, CRM systems collect customer information across various channels–like your website, telephone and live chat–giving support team members access to helpful details on past purchases and issues.
The right CRM can also assist in identifying which customers are profitable and which ones aren't, helping you manage them most cost-effectively. To get the most out of your investment, select a system that meets both your budget and needs.
Finally, a CRM is an integrated set of practices, strategies and technologies designed to boost sales, enhance customer retention and enhance overall satisfaction. To choose the ideal one for your business, research what features are necessary and seek guidance from an experienced CRM consultant.